Office moving is a big undertaking and requires an action plan that will ensure all items reach the assigned place, desk cubicle of office in a new location. Our staff and management have the experience needed to expedite small and significantly large moves with ease and assurance that it will not be problematic. One of the critical things we have noticed is office downsizing and closures.
Office Downsizing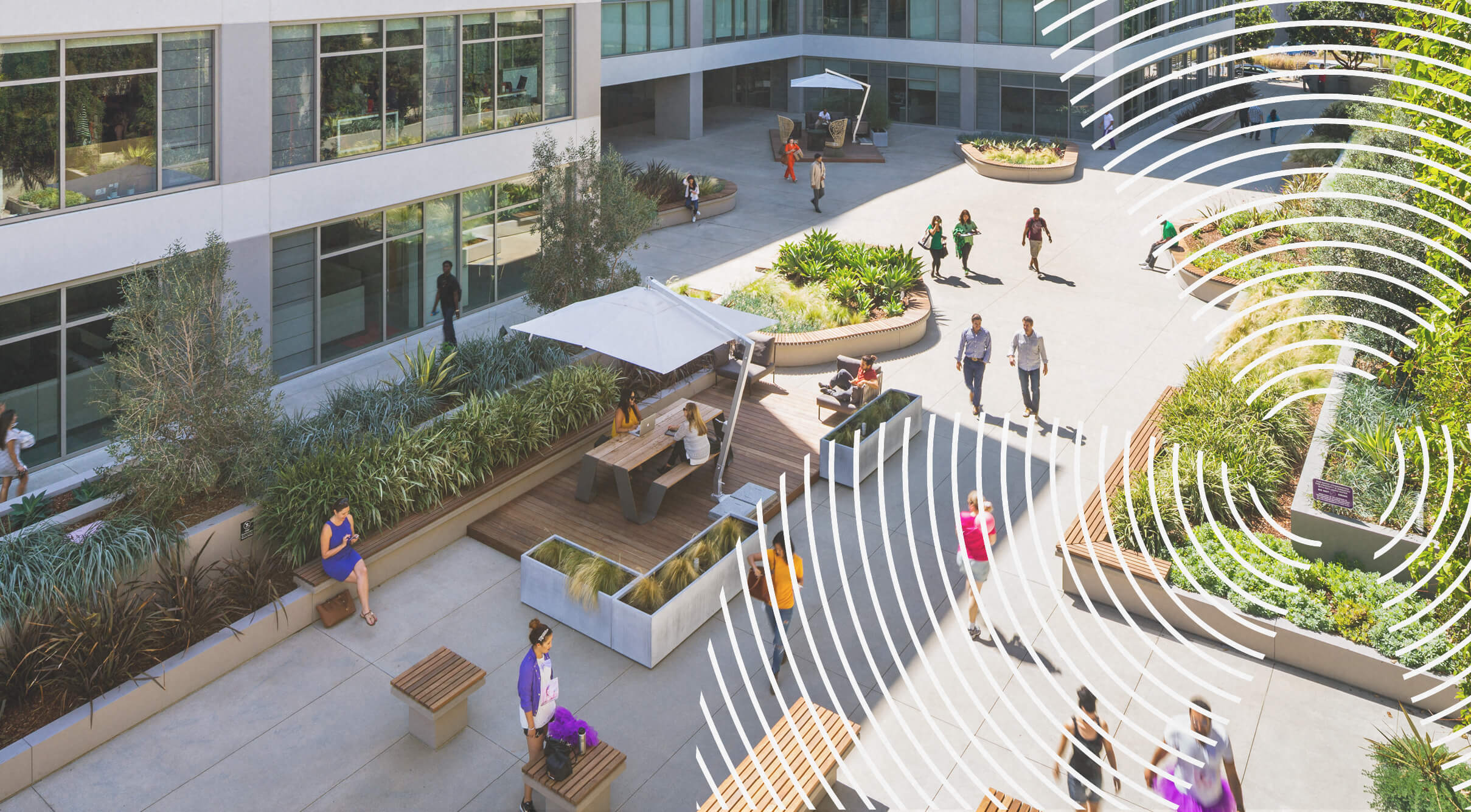 We have completed numerous office moves due to the Covid-19 and downsizing of staff due to economic reasons.
Office Downsizing is consistent with the trend of many offices downsizing due to many working from home as well.
That could mean a seismic downsizing of the $2.5-trillion office market and the vibrant urban centers that have flourished around them, battering the restaurants, bars, and high-end retailers that rely on white-collar workers' lunch and after-work spending.  
https://www.usatoday.com/story/money/2020/07/13/jobs-home-more-people-telecommute-office-market-could-shrivel/5410812002/
However, this does not necessarily mean the end of offices, and many companies will still require people to come into the office to work collaboratively and to assist with morale.
With all of the office moves, we met with the contact to discuss the plan for the move and best practices to make it done efficiently. Once the program was in place, we were able to complete seemingly, moving items to storage or the new office location. We disassembled cubicles and furniture and assisted with the floor plan to reassemble the items at the new site.  We pride ourselves on following the CDC guidelines to prevent the spread of Covid-19 . We also are sure to organize office supplies, equipment, and file cabinets according to plan.
Office Moves
If your office is considering downsizing, please reach out to us for a free consultation. We would be happy to help you plan your office move and map out steps to make sure we don't run into pitfalls that may slow the process, keep in mind, we have 50,000 sq foot warehouse to store your items for the long term, and short term stays we have an array of different trucks and tractor-trailers. We can handle building moves to moves over other floors to small office suites.  
https://movingworldwide.com/moving-and-logistics-services/
Worldwide Moving Systems is a family-owned and operated company! We have been in service for families, military, and companies since 1973. We pride ourselves on providing the utmost care for moving storage and logistical needs. Even though we have a good reputation in the community, we still felt the need to be American Moving & Storage Association (AMSA) certified Promovers: credentialing our services and establishing another layer of trust and reliability for customers. The AMSA launched a consumer protection and certification program called ProMover on January 1, 2009.
This AMSA initiative fights impostors, known within the industry as "rogue operators." ProMover certification gives consumers an easy way to separate reputable, professional movers from rogue movers out to make a quick buck at the consumer's expense. Contact Worldwide Moving Systems for your next move and feel secure in knowing we are professional movers that will have upstanding ethical business practices and will make sure we do the best for your move.
Call us: 301-870-5300
Visit: www.movingworldwide.com
Email: customerservice@testmovingworldwidwebsite.wpassist.org